Earth Rider Celebrates Launch Week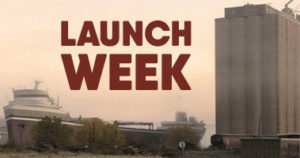 The beer is here! The official release of Earth Rider Beer will be celebrated over Thanksgiving week at the Cedar Lounge taproom.
Every night will feature prize drawings, free Earth Rider gear, the release of the Cedar Sessions CD (all tracks were recorded live at the Cedar Lounge taproom), and live music.
Acts performing for Launch Week include the Black-eyed Snakes, kyle ollah, Feeding Leroy, Woodblind and Jen West.