New Beer and Fun Times at Earth Rider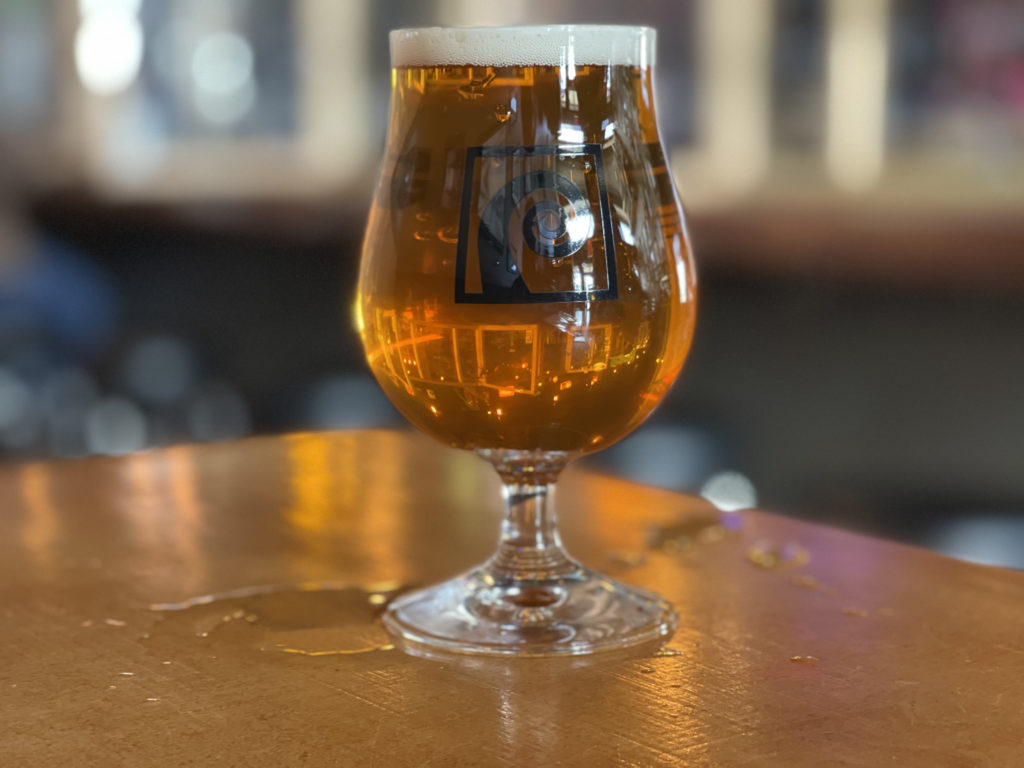 Have you met Brett?
Our Brett IPA that is! This complex India Pale Ale was aged in French Oak barrels with Brettanomyces Bruxellensis var. Drie and then dry hopped with Idaho 7, it is light-bodied and dry with pleasing notes of tropical fruit, citrus, pine, and oak. 6.5% ABV | 57 IBU | 5 SRM. For now, this delicious brew is a taproom exclusive. Swing on in and give it a try. You won't be disappointed.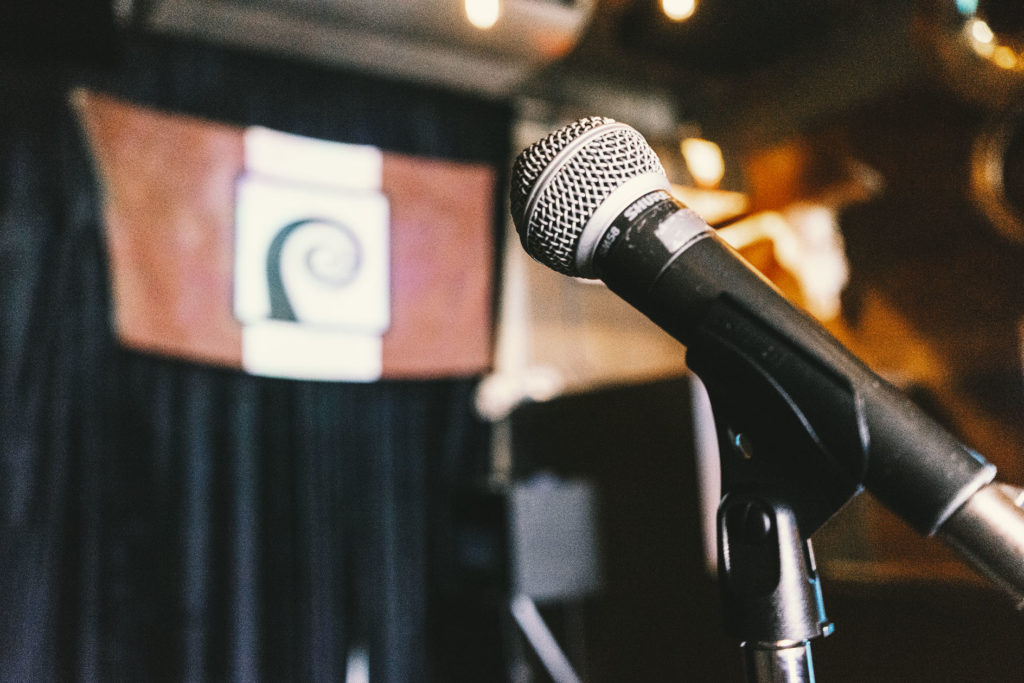 Coming up this weekend
Thursday April 8th – Cooper & Muska 5-8pm.
Friday April 9th – Acoustic Ingeborg von Agassiz 5-7pm.
Sunday April 11th – Gavin St. Clair 2-4pm.
Wednesday April 14th – Charlie Parr 7-8:30pm.
Thursday April 15th – Harrison Olk 5-8pm.
You can check out all of our upcoming events (we've got goodness scheduled through the summer already!) on our website EARTHRIDER.BEER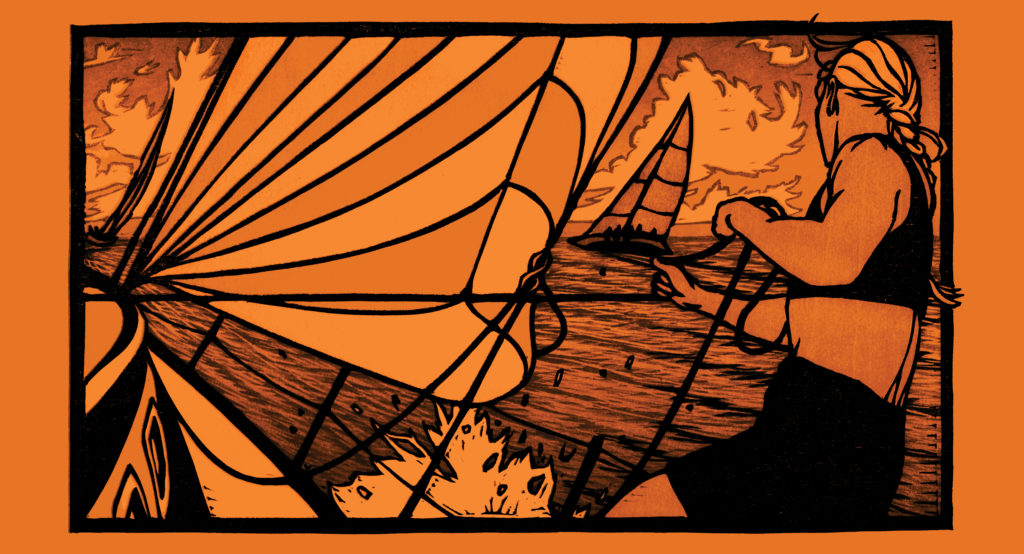 First Pour Friday: Cloud Top Hazy IPA 12 oz cans
Only at Cedar Lounge, Friday April 16th. Cloud Top Hazy IPA. Hop aromas and flavors of orange, pineapple, and mango dominate this juicy IPA. A subtle bitterness balances the malt sweetness. 5.7% ABV | 24 IBU | SRM 4.1. TICKETS HERE.