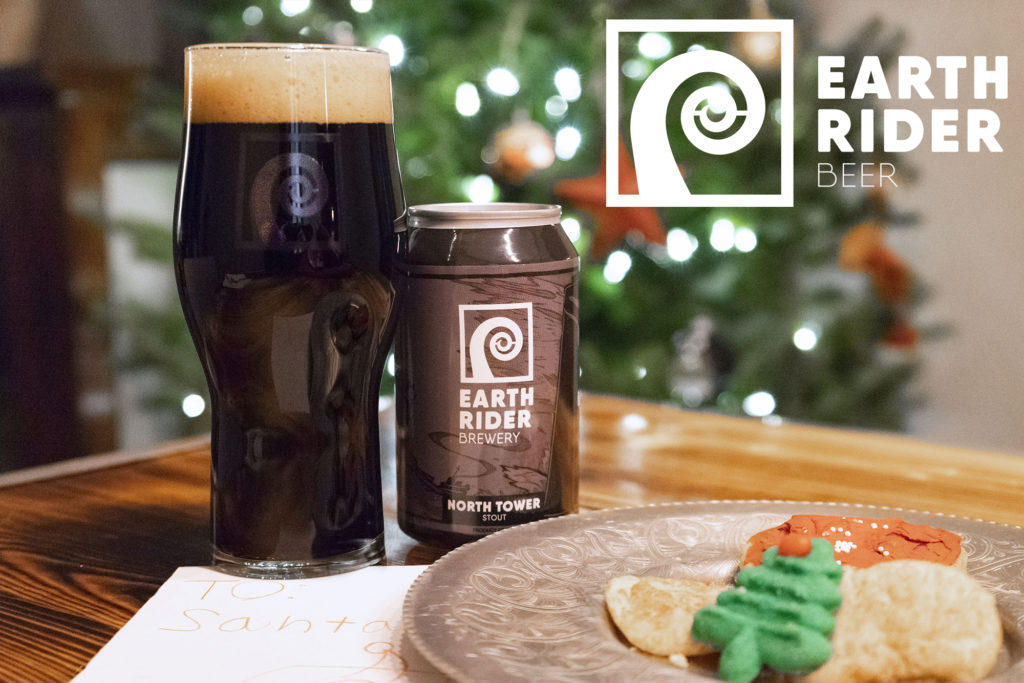 SPREAD THE CHEER WITH BEER AND GEAR THIS SEASON
We are currently offering a few specials that make giving the gift of Earth Rider beer even more festive. You get a little somethin' special from us to keep!
Give $50 Get $10: Purchase $50 worth of EARTH RIDER GIFT CARDS and we give you a $10 gift card of your very own.
Free Pint Cards: Buy a case of beer OR bring in a non-perishable donation for the local food shelf and receive a free pint card.
Frontline + Healthcare Workers BoGo: Buy one 6 pack or crowler get one crowler free for frontline and healthcare workers.
Koozies: Buy a case of beer and get a koozie. Speaking of koozies, do you know we have crowler sized koozies? We do! And we gift them to everyone who buys 3 crowlers.
You can see our CURRENT BEER LIST on our newly redesigned website.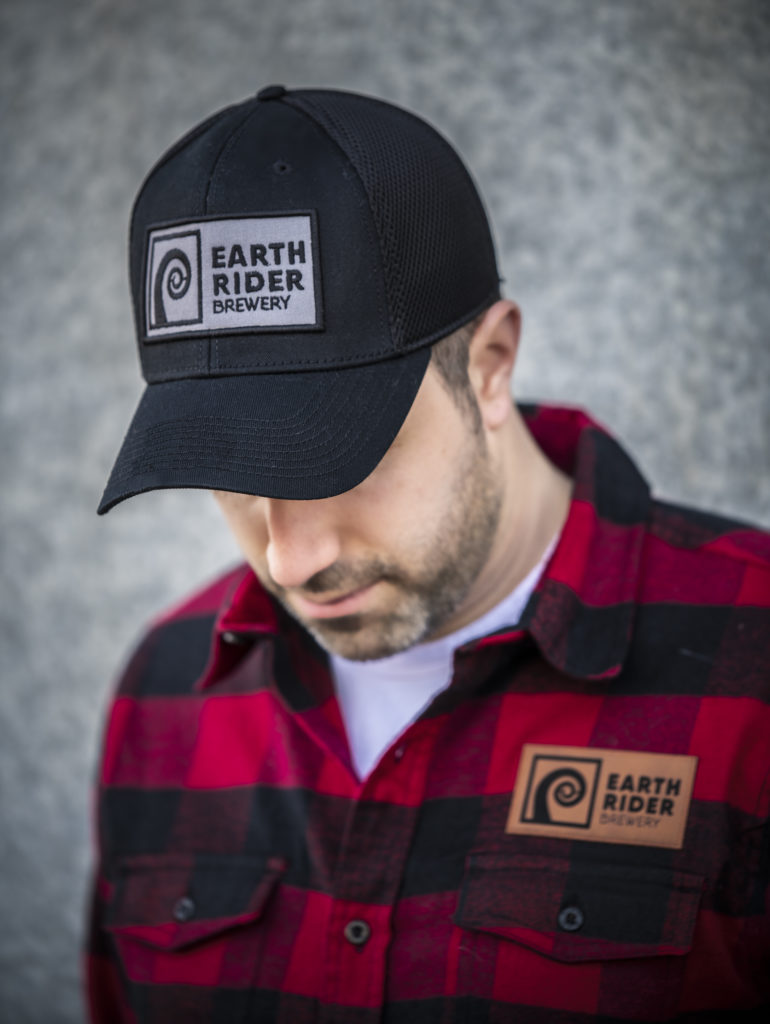 The Earth Rider beer lover in your life will surely feel extra jolly wearing one of our hoodies, flannels or hats while they drink their favorite beer!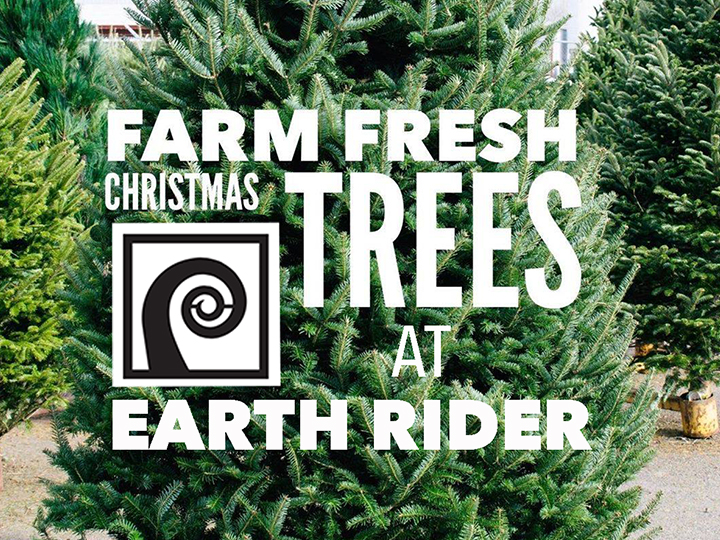 FRESH TREES AND FRESH BEER
Create a new family tradition picking out your tree and picking up your favorite beer in one stop! Next weekend is the last weekend of Duluth Flower Farm trees and wreaths at Earth Rider. December 13th they'll be gone!
6' Wild Black Spruce Trees $24.95 (Short, stiff branches that are easy to decorate and sturdy enough to withstand heavier ornaments! A superior tree with dense, dark green needles & full trunk coverage. An ideal choice for folks with allergies.)
6' Balsam Fir Christmas trees $49.95
24" Balsam Wreath Decorated $24.95
24" Mixed Greens Wreath Decorated $34.95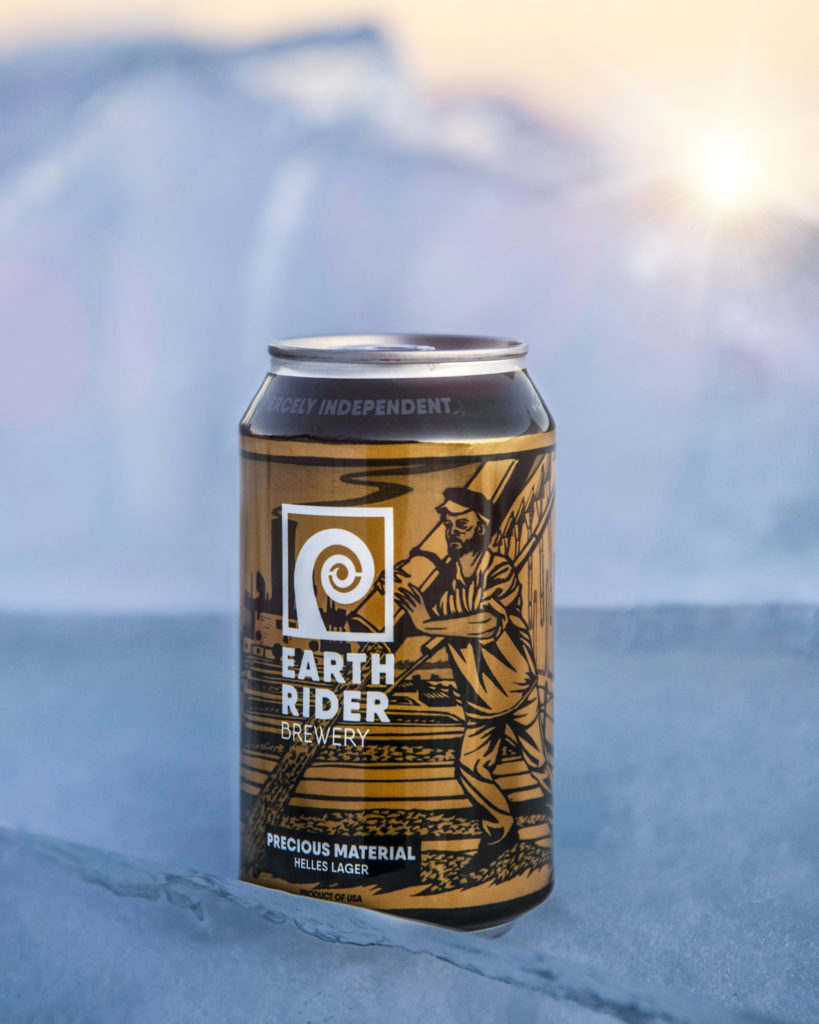 NATIONAL LAGER DAY IS DECEMBER 10th
Celebrate it with a PRECIOUS MATERIAL HELLES LAGER! Old Bavaria meets Great Lakes adventure. German hops and Lake Superior water create an invigorating beer—bright and refreshing. Hold fast.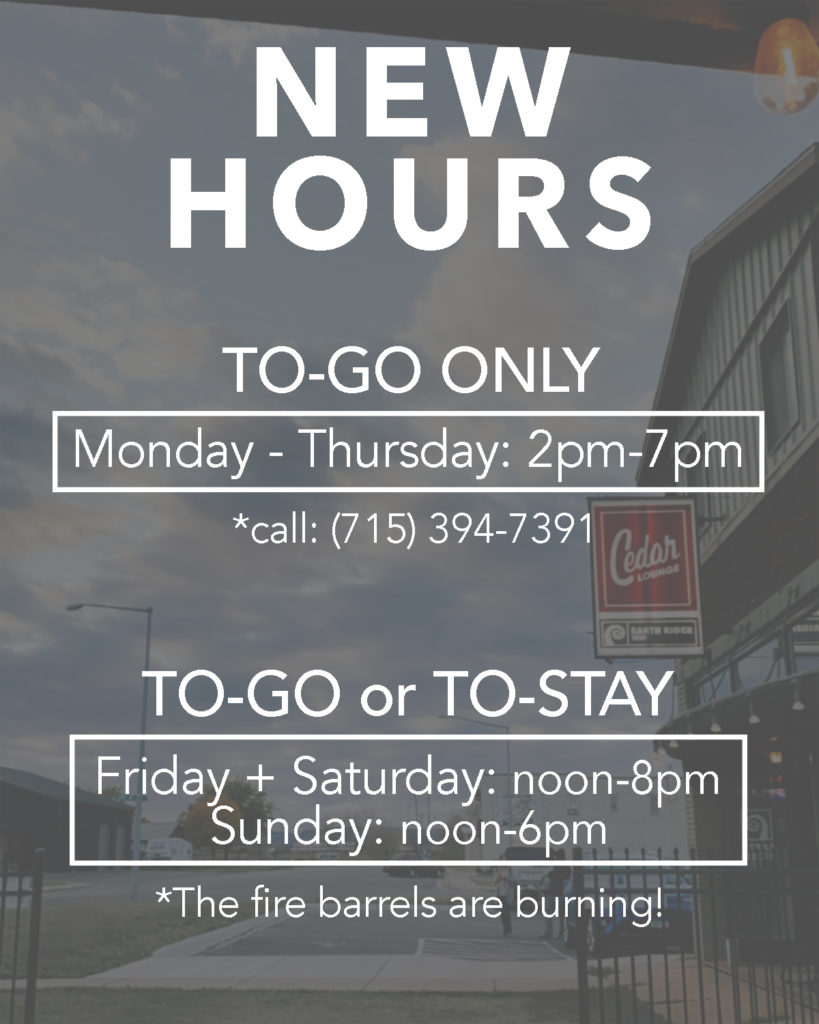 Happy Holidays,
Your Friends at Earth Rider